Prepent: 40 daily reminders to change for good and go into a new year, better. read more/subscribe
22 of 40
Sep 16/Elul 21
Out of excuses. I have neglected calling a revered mentor, now ill at home, for many months. I feel terrible about it and ashamed to call because of my neglect. I have good reasons but no excuse. But better late than never, right? Only 9 days to the new year.
Words lose meaning sometimes when overused (love, god, yada yada yada) and I think that's the case for the word 'sorry' and the expression 'excuse me'. How often do we really pause to give them their full weight.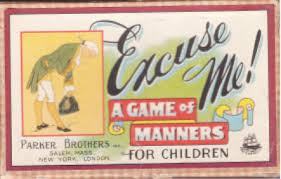 So much ego is involved here, our indignation, self respect, and fear of being seen of as lesser. 'Excuse ME' can be intoned as a declaration of surprised shame or semi-mockery masking honest hurt.
"Excuse me" can be neutral politeness, as on a crowded bus, it can be meek and can be furious and can be, perhaps today, soft and sincere as a gateway for renewed flow of communication and good will. A gate that needs to open so that something can be closed – and open again.
The liturgy is full of it this week. Whatever your relationship with the Divine – and with your private, higher self – a lot of is about the honesty to say excuse me from the bottom of your heart.
Is there one person in your contacts list (alive or dead) that would appreciate your addressing them about a piece of unfinished business with these simple opening words – please excuse me.. for..yada yada yada, for god's sake, and with love?
I just called my mentor. left a message. feeling better already… now you.