Day 31
31 of 40:
Sep 26/Tishrei 1
Prepent: 40 daily reminders to change for good and go into a new year, better. read more/subscribe
How to make the sabbath the day of rest and restoration needed so?
How to mark this first sabbath of the year?
I'm adding a new custom today, for the first flutter of the year. pick a poem each week, special for shabbat. Share it over dinner or lunch and/or quietly alone.
A chance to look at the poetry books on the shelf, invite new ones into my life, share with loved ones. Good day to take on good intentions. To let the soul sing.
The psalms of our liturgy are poems, of course, as is the song of songs and all the mystical musings that have entered every sabbath worship slot. These and others, Rilke and Rumi, Goldberg and Ginsburg, and always your own.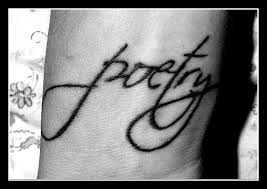 here's one for today, a favorite for continued shedding on these holy days and waking up to new surprises.
I find the crumbs
deep inside the nest
I hold them in my hand and laugh –
Before casting them into the river
I whisper a wind prayer
that moves the leaves
and causes the shapes of sky to dance
in the summer breeze
The afternoon sun filters my thought
as the fine dust of reason
ponders and holds me
like a wrapped tallit
I declare my acceptance
of this final consequence
Tonight new stones will appear on my doorstep
(Charu Colorado)
shabbat tova, shana shalom